Life Sciences Product Marketing On-Demand
Life sciences marketing is a unique and challenging field requiring a breadth of technical and business knowledge. After decades of experience in the industry our founder, Cyndy Lane, recognized the widespread need for skilled interim help and project-based work.
We are a small company that takes pride in the extensive knowledge of that we possess in the life sciences industry. With backgrounds in science, business and beyond we can connect with both scientists and non-scientists.
Your Product Marketing Solution
Over 20 years of experience in biotechnology, specifically in marketing product management related roles.
Our mission is to provide our clients with personalized support that elevates teams and pushes projects across the finish line. We are here to make you and your work shine with fresh ideas, energy, and labor.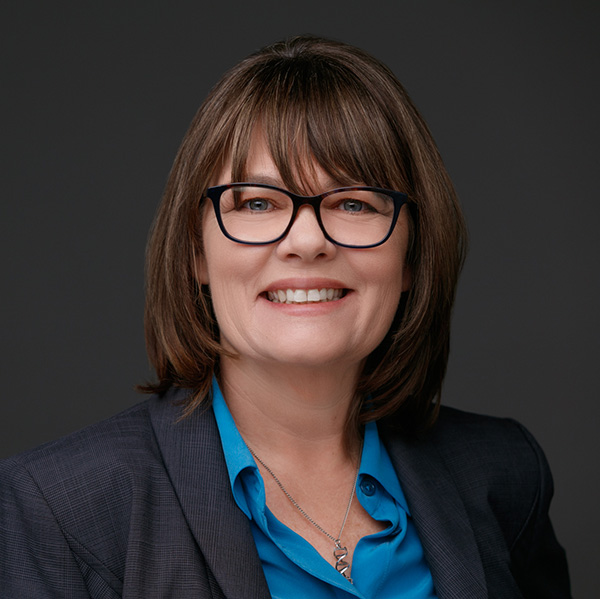 Cyndy Lane
Director
PhD, MBA
During her 20 years in marketing product management and related leadership roles, Cyndy has managed thousands of products from concept to end-of-product life. Working for several industry leaders such as BD Biosciences, Thermo Fisher Scientific (Life Technologies), and Sigma Millipore (EMD Bioscience), she has successfully launched hundreds of products often exceeding revenue expectations. She maintained large, complex product portfolios improving profitability through the development and implementation of marketing campaigns, pricing strategies, operations initiatives, sales training, and portfolio rationalization. As a product marketing management leader, she has trained and mentored individuals from both inside and outside of the marketing department.
Cyndy received her PhD in Pharmacology from the University of Minnesota and her MBA with emphasis in Marketing and Entrepreneurship from San Diego State University. Heavily leveraging both degrees, she is able to effectively communicate with scientists as well as business leaders.
Cyndy created Life Sciences Product Marketing On-Demand to provide expert, temporary, and project-based support specifically for the life sciences domain. With a love for science, Cyndy enjoys learning and teaching others the latest technologies and applications.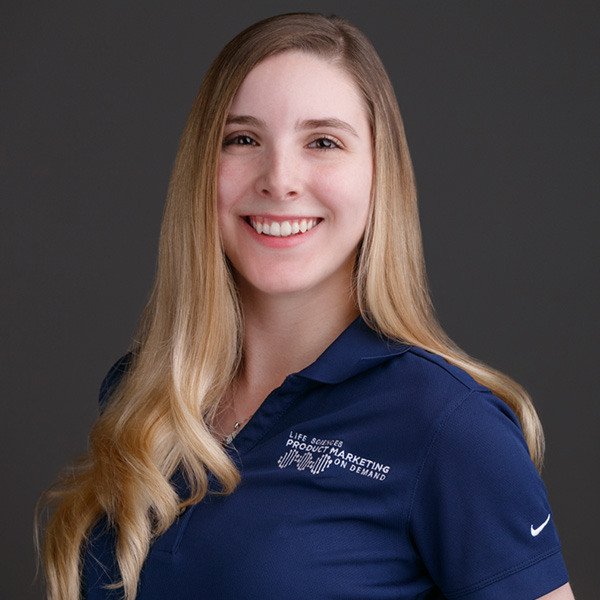 Michealla Scott
Scientific Marketing and Project Manager
Michealla enjoys using her natural organizational and planning abilities to streamline projects and tackle problems at their root.  With a bachelor's in International Relations and in Political Science from the Maxwell School at Syracuse University, her educational background allows her to analyze a wide variety of projects from a unique perspective amongst her peers.  Michealla enjoys collaborating with others and finding creative solutions that work for everyone.
She appreciates the chance to use her strong communication skills and four years of academic tutoring experience to help create strong learning materials that resonate with a wide range of people.  Michealla is always keen on new challenges and the chance to tap into her deep sense of intellectual curiosity.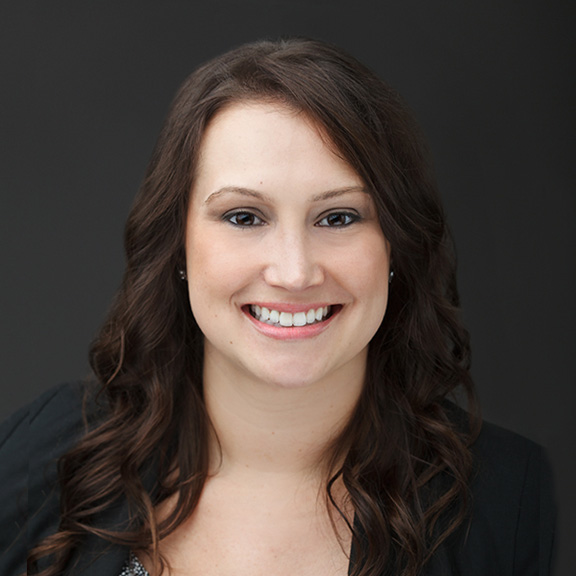 Alicia Baker
Scientific Marketing Specialist
Alicia has over 10 years of experience and has enjoyed working with all levels of management including employees and directors. Alicia oversees planning, development and implementation of services provided by Life Sciences Product Marketing On Demand. Her responsibilities include working with clients and supporting them in social media content creation and execution as well as data entry and tracking. A​licia is an excellent problem solver and a strong leader. She inspires confidence and trust in others and motivates staff to perform at high levels to consistently meet project expectations.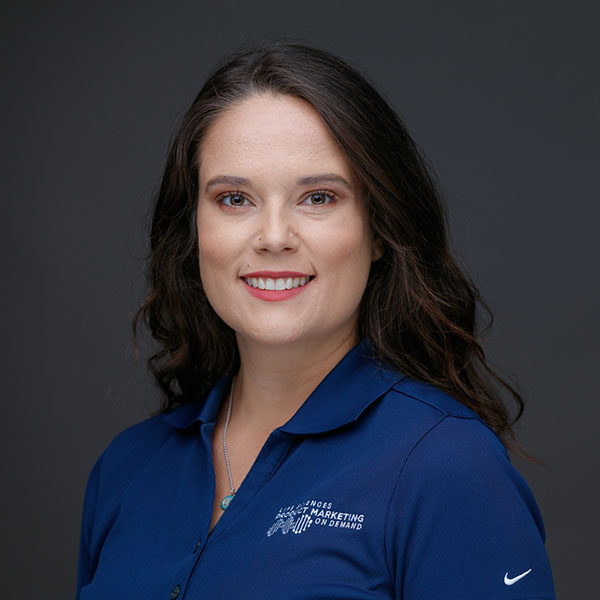 Peach Norman Owen
Scientific Marketing Assistant
Peach graduated with departmental honors in Anthropology, and a degree in International Studies with a minor in Art History and a concentration in Public Policy and Service, from Albion College in Michigan.
Peach loves bringing creative insight and an international lens to the life sciences. Peach's educational background and experience helps her support Cyndy and the LSPM team with everything from proofreading and entering data in spreadsheets to creating visually appealing flyers and videos. Her background in anthropology provides a socially relevant point of view with proven strategic thinking, risk management, sales and marketing skills. She offers a unique view of the business and life sciences world while addressing social and cultural norms and inequalities and language preferences. Since joining the team, Peach has really enjoyed leaning into her creative side while jumping into the life sciences and learning as much as she can. Becoming more knowledgeable about video creation, editing software and graphic design while working with clients has been very rewarding.
We are located in San Diego, affectionately known as Biotech Beach.
We work with both local and remote clients in various time zones.