Every client's needs are unique. We work with you to develop the best plan of action.
We offer a wide variety of services and are always adding new options to best serve the needs of our clientele.
Commonly our work includes: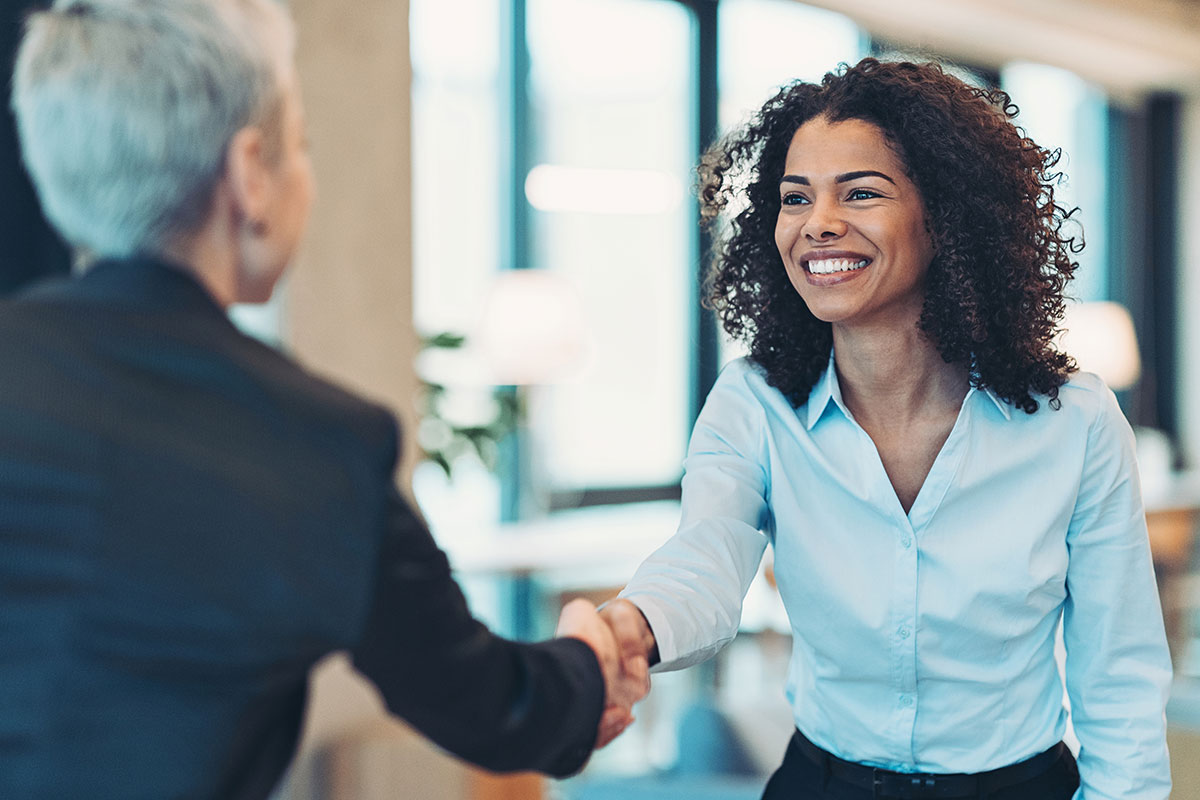 We have personnel with extensive science and business backgrounds who can provide interim and project-based services for life sciences companies. This can range from creating marketing plans, assisting with product launches, technical writing and blog content creation.
Need additional resources during parental leave or while positions are being filled? We focus on how we improve the working lives of our clients.
"Closer" project support
– help completing troubled projects when teams are overworked
Parental or sick leave coverage
– Feel confident stepping away. We work with your team to ensure your position and projects remain on solid ground.
Competitor analysis
– Cyndy uses her extensive market knowledge to put together thorough, all-encompassing reports.
Video scripts and story boards
– We enjoy writing scripts and working with video producers to create impactful videos that resonate with viewers and provide the best ROI.
Copy writing and content creation
– We leverage our team's science and humanities backgrounds to create content that is perfectly tailored to the correct audiences.
Training, workshops and assisting with campaigns, science lessons for non-scientists, tradeshows, product launches and seminars.
Marketing plans and research
– Whether you need advice or a full plan, we can help.
Interactive sales trainings
– We have years of experience creating trainings that are useful, memorable and engaging.
Event planning support
– Remote or onsite support ahead of your event or on the day of.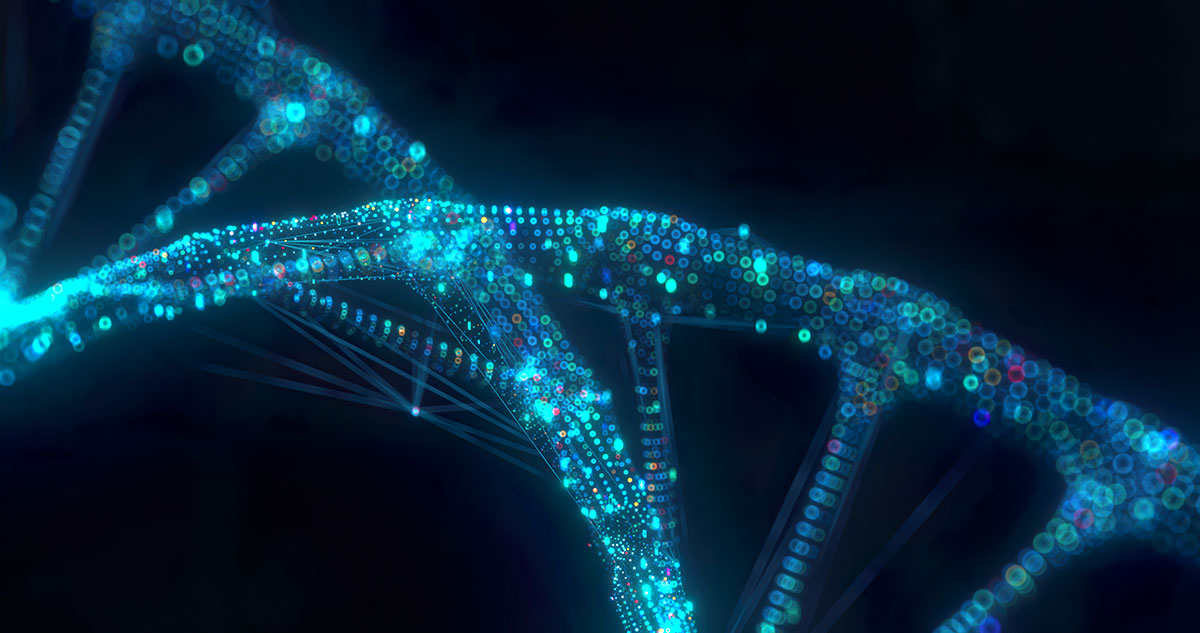 Who We Are and What We Do
Hear from Cyndy about how we can help you and your company.
Planning Your Parental Leave
Planning your parental leave can be stressful. We are here to help! We don't replace you, we work with you and your colleagues to ensure that your projects get completed and your position remains secure.
We are located in San Diego, affectionately known as Biotech Beach.
We work with both local and remote clients in various time zones.